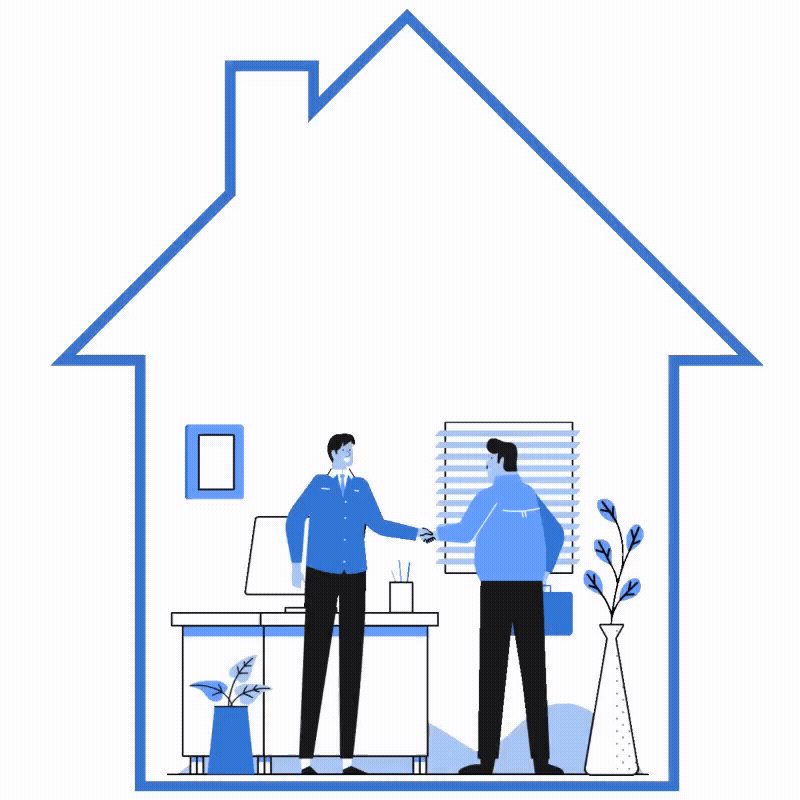 Are you planning to move to Canada in the next 3 to 6 months?
Many new immigrants to Canada are buying a home within a year of landing.
The robust real-estate market and low interest rates provides the perfect platform for you to buy a place you could call yours, an investment that's backed by sound financial prudence.
Please register by sending a WhatsApp message using the button below.