Take Advantage of my
'Peace-of-Mind Mortgage Solutions'
A feeling of calm that you experience because of dedicated service, compassionate mortgage advice, a wide array of bankable financing solutions, and blazing fast turnaround times.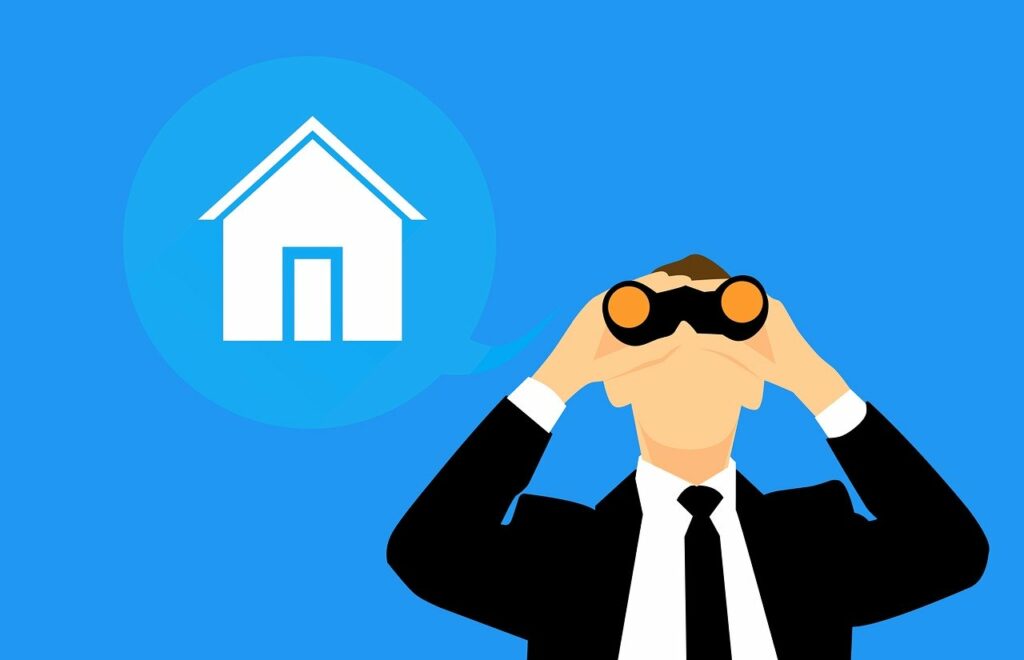 What are you looking for?
1. Service
My fast, dedicated, and compassionate service is sure to enrich your mortgage experience. I am always upfront about your qualification to let you take full control of your mortgage approval.
2. Solutions
Whether you are a first-time home buyer or an investor or new-to-Canada, I have a solution for you. Why hop from one bank to the other when I can shop around for you; that too with a single credit hit?
3. Satisfaction
I leave no stone unturned in getting you the best mortgage solution for your short-term and long-term financial needs. The result of such unmatched service and endless solutions is delighted clients.
Whether you are a first-time buyer or an experienced buyer with excellent credit, I have access to the very best products and rates available across Canada. Give me a call… I think you'll be pleasantly surprised!
Mohit Masand Mortgages gave us the perfect experience. Professional, kind, kept us up to date and always returned our calls in a timely manner. 2 thumbs up!

Khanya Campbell
Mohit is extremely prompt with his communication and very knowledgeable about available mortgage products. I highly recommend his service.

Manish Khanna
An excellent professional and someone who you can trust from the minute you meet him.

Victoria Morales Estrada